Welcome to Timeless Technologies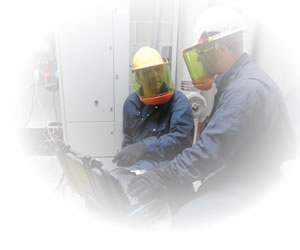 Timeless Technologies Limited is a consulting company offering both international and local type approval and certification services for Telecommunications equipments, Wi-Fi, Bluetooth, WLAN, RFID, GSM, as well as other radio technologies and other technology equipments acceptable in particular countries.
Timeless Technologies Limited is an African brand company with its Head Office in Kampala - Uganda and field offices in Nairobi - Kenya, Gaborone - Botswana and Accra - Ghana. Timeless Technologies Limited boosts of a reliable network of Local Representatives spread across the African Continent. Timeless Technologies is a legally registered company in Uganda, Kenya, Botswana, Ghana, Rwanda and Ethiopia. . More...